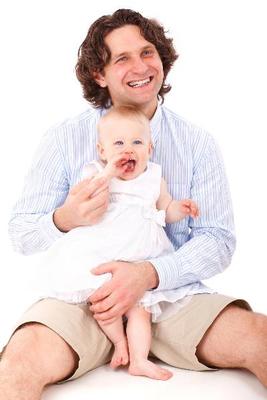 This event is in the past.
During half term there will be no toddler gym, but instead, Charlbury Community Centre's weekly Stay and Play session will be extended by an hour, so you can pop in anytime on Wednesday morning between 9.30 and 12.
This is a play group for parents and carers with their children up to 5 years. A range of activities is offered for the children. It offers an opportunity for parents to meet and support each other and for their children to develop social, personal, language and motor skills. £3 per family. 
There are also extra kids' runarounds in the main hall on Thursday and Friday - see below.