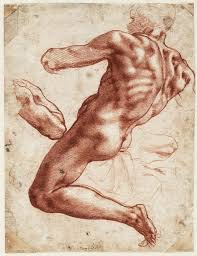 This event is in the past.
Charlbury Art Society invite you to join artist Kieran Stiles for:
An exploration into the use of line and mark making in painting and drawing.
What is line? How can it be used? What does it say?
We explore our responses through practical demonstrations and references to great art in history.  
7.30 on Zoom
Members will be sent a Zoom link. If you are not a member and would like to join the talk please contact Phil Roberts