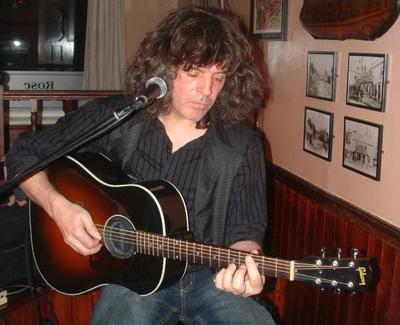 This event is in the past.
On Thursday 23rd January, come and witness the stunning guitar virtuosity of Claude Bourbon at The Rose & Crown! Originally from France but now based in the UK, Claude is known throughout Europe and America for amazing guitar performances that take blues, Spanish, Middle Eastern, and Russian stylings into uncharted territories!
A veteran of countless venues, including Glastonbury Festival, Isle of Wight Festival and Colne Great British Rhythm & Blues Festival, each year Bourbon plays more than 100 shows around the world, and on Thursday 23rd January he's at The Rose!