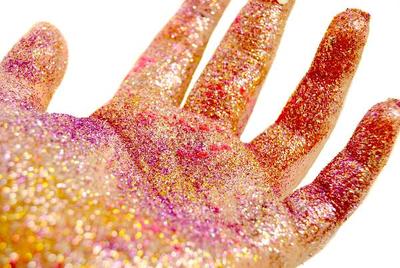 This event is in the past.
There are 3 things happening for primary school children today:
1. 10am-12pm: Multi-sports session run by Jason and helpers. Children can be left with us and will do various sports and high energy Christmas games. Price £10 per child.
2. 10am-12pm: Kids Runaround. Soft play and equipment will be provided as usual. Parents or carers must stay and supervise their children. Price £2 per child.
3. 2pm: Christmas Crafts. A free session of glue, glitter and sparkly creativity organised by Philippa Phelan. Parents or carers must stay and help.
Throughout the holidays there will be junior rates available on all racquet sports, table tennis, table football, basketball etc. The Bump-to-Two session will run on Chrsitmas eve (but not on New Year's Eve). There will be another Kids Runaround on Friday 27th December 10am-12pm.
Over Christmas the Community Centre is open 10am-4pm every day except Christmas Day, Boxing Day and New Years Day.