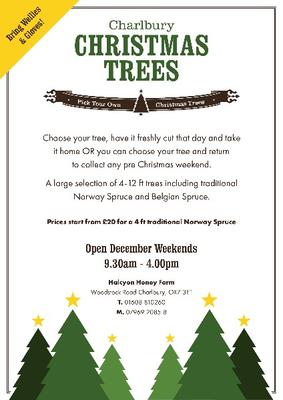 This event is in the past.
Come and choose your Christmas tree from the thousands growing in the field. You can choose and tag a tree for collection on a weekend closer to Christmas or have it cut and take it home.
Remember to wear wellingtons and to bring gloves with you.