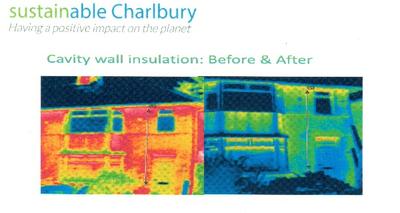 This event is in the past.
Saturday 16th November 2019 @ 10:30am 
in The Morris Room, Corner House, Charlbury
Housing produces 21% of our carbon emissions.  Are there any simple, low cost things that we can do to reduce that?   Sustainable Charlbury are seeking advice from experts to help us.  Join us on Saturday morning to hear the results of our survey on Charlbury housing and consider what to do next.