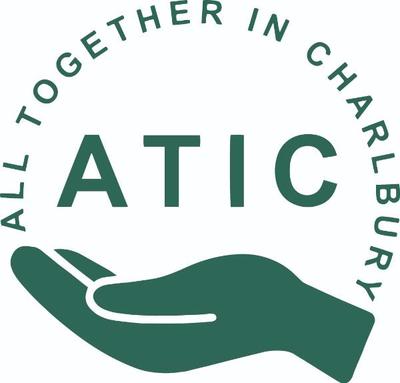 This event is in the past.
Come along to hear and celebrate what ATIC – our local Good Neighbour Scheme - has been doing over the past 12 months. ATIC members and non-members – and service users - are all welcome. This will also be an opportunity to find out more about ATIC, if you are thinking you might like to join our team of volunteers – or if you think you might like ATIC's help.
In the Garden Room at the Memorial Hall on Thursday, 28 November at 7.30 p.m. 
 If you need a lift to the meeting, call ATIC on 01993 776277.
For more about ATIC see our page in the Community section of this website (Charity and World)