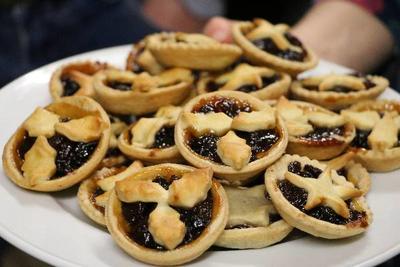 This event is in the past.
Please come along to the Garden Room in the Memorial hall between 10.30am and 12 noon to join us for mince pies and drinks. There will also be a raffle and some of Pam's wonderful knitted toys and Christmassy things for sale to raise a bit of money for the Day Centre, but the main objective is for the members of the centre and the people of Charlbury to meet, chat and have a little celebration together.
It is also a good time to come and meet us if you are thinking of becoming a volunteer or a member.