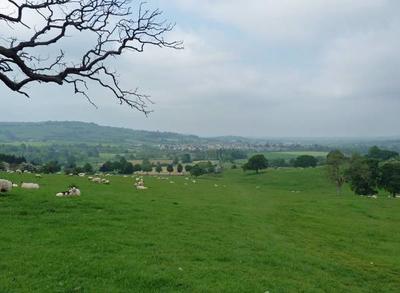 This event is in the past.
Memorial Hall 7-9.30  All welcome
The Cotswold Conservation Board will be holding a workshop to get views from the community on the changing Cotswolds Landscape.
Two year ago a project looked at changes over the past 50 years and the workshop will provide a chance to look at these and to see how the community would like to see the landscape change over the next 50 years
Given the constraints and pressures on the Cotswold landscape this is an important consideration.  This is especially relevant given the publication of a review of protected landscapes which has just been published and considers how action is needed to ensure they can be enjoyed into the future.
See https://assets.publishing.service.gov.uk/government/uploads/system/uploads/attachment_data/file/833726/landscapes-review-final-report.pdf
Everyone is welcome to come along and share their views on this at the workshop.  So if you care about the beautiful Cotswold landscape please come along to this event.