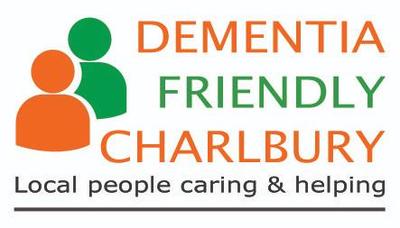 This event is in the past.
Dementia Friendly Charlbury is running an information session for family and friends of people living with dementia aimed at helping you to be more confident in providing care and support.
The event will take place on Saturday, 2nd November from 2.30 pm to 4.30 pm in the Thomas Gifford Room at the Charlbury Community Centre and will be run by a local dementia care professional.
If you are a family carer or a friend or neighbour looking out for someone living with dementia, we hope that you will join us to find out more about dementia care and to meet others in similar circumstances. The emphasis of the information session will be on dealing with common questions and scenarios – "What should I do, if…".
DFC will welcome carers from Chipping Norton and surrounding villages as well as from Charlbury. To express interest or get more information contact DFC: charlburydf@gmail.com or 01608 810192.