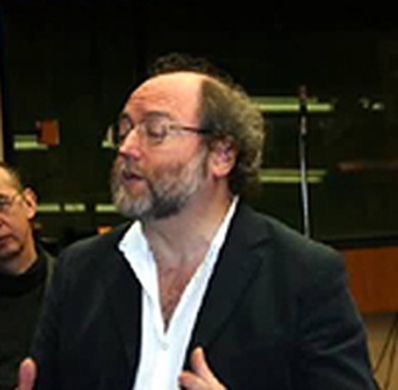 This event is in the past.
Our fourth concert series opens today with a performance of Messiaen's epic work Quartet for the End of Time, played by the clarinettist Tony Pay and friends.
Many of you will remember Tony's evocative rendition of the solo clarinet movement from this piece at his concert two years ago, so don't miss the work in full.
Concerts are given in the Memorial Hall and begin at 3pm. Admission is first come, first seated, so we recommend you arrive when doors open at 2.30.
Complimentary tea and cakes are served after the concert.
Enquiries to charlburyrefugee@gmail.com