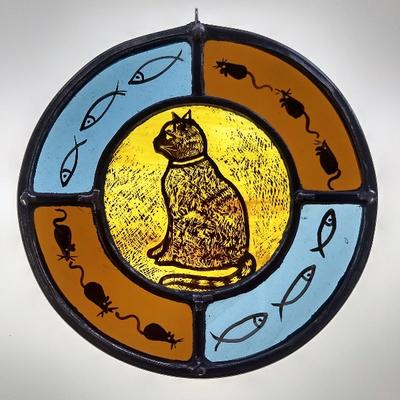 This event is in the past.
This term I am offering a number of opportunities for you to learn how to make a stained glass panel, and how to use traditional glass paints. Also: making a decorative mirror, and fused glass Christmas decorations. 
Tuition is 1:1 or 1:2 in my studio.  More details on my website: annagillespieglass.co.uk/teaching.