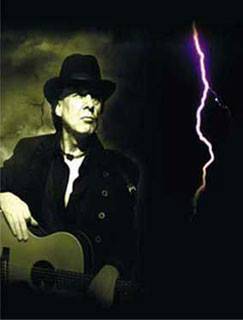 This event is in the past.
On 19th September the Rose & Crown welcomes back Dave Sharp, former guitarist with The Alarm.
His previous gigs here have been highlights of the R & C Musical Year, and with his eclectic and infectious mix of styles and songs, ranging from country though blues to rock, another great night is guaranteed.
Do NOT miss this absolutely top-drawer musician!
The music starts around 9pm