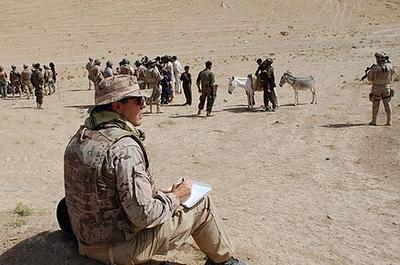 This event is in the past.
Charlbury Art Society
Memorial Hall 7.30
Philippa Phelan will discuss one hundred years of war artists. As well as being a painter herself, Philippa has spent many years in the army.
Artists record military activities in ways that cameras and the written word cannot. Their art collects and distils the experiences of the men and women who endured it.
These can include combatants who are artists and choose to record their experiences, non-combatants who are witnesses of war, and prisoners of war who may voluntarily record the conditions or be appointed war artists by senior officers
Non members welcome.