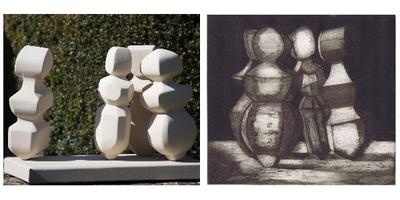 This event is in the past.
The Cornbury Room at the Bell Inn
The theme for this exhibition is Relationship.
Members will show two pieces of work that relate to each other in some way. 
They could be paintings, prints, sculpture, photographs or ceramics. The pieces might relate by subject, medium, colour size, shape or concept.
All welcome