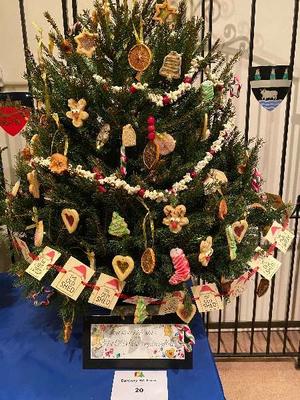 This event is in the past.
The church is adorned with over 37 trees, each sponsored and decorated by a Charlbury business or society.  Taster below - Come and vote for your favourite!
Open 10am-4pm Thursday, Friday, Saturday; 11am-4pm Sunday. Café open during these hours.
See church website for individual events taking place as part of the festival.