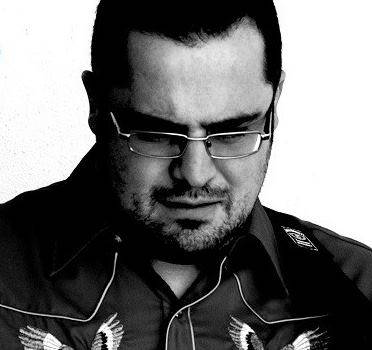 This event is in the past.
On 16th May we welcome Ags Connolly back to The Rose & Crown!
"Country" is the simplest description of Ags Connolly's music, but he supports new music with a roots influence, away from the modern incarnation of country that exists today (you know the stuff…!).
It's going to be fun!
The music starts around 9pm.