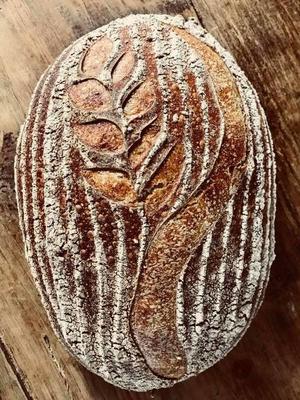 This event is in the past.
Details
Start: 10am, Finish 12.30pm
Cost: £30.00
Location: The Curiosities Company, 39 Sheep Street, Charlbury
Information
More and more people are finding that shop bread is making them ill. Seeking a better bread I started making sourdough a few years ago. On this course I teach a fool proof method to make amazing sourdough at home. You get to take home some dough and continue the proving at home, baking a wonderful loaf the following morning.
Why not sandwich some of our Curious Bacon™ between two slices of bread you've just baked. You'll really appreciate the difference and not want to go back to shop bread and preservative stuffed bacon ever again.
Course Content
What is Sourdough?
How is it different from normal shop bread?
Making a starter
Making dough
Baking your loaf
Sourcing ingredients
Experiments
You'll need...
Bring with you to the course:
- An apron - silly ones are more fun :)
- A jar for taking your starter home
- A bowl for taking your dough home
- A banneton is useful for proving your bread