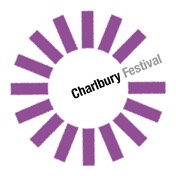 This event is in the past.
Revealing the History of Charlbury through Maps 
St Mary's Church 
Saturday 8th to Saturday 15th June 11.00 - 5.00  
An exhibition of Charlbury maps dating from 1674 onwards. 
There will be detailed town maps for you to pore over, and large whole parish maps, most with their accompanying lists of owners and occupiers. Some maps will show how the town's land was used. 
Come and find out what the town centre layout looked like 200+ years ago, and how it has changed. Who owned/occupied the houses in 1820? 1847? 1910? Where was New Road? Look for the Ropewalk, and the Bleaching Ground. Find the pigsty next to the British School on the Playing Close. And much, much more to discover.