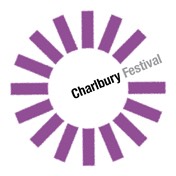 This event is in the past.
Charlbury Authors 
 Charlbury Library 
 Monday 10th - Friday 14th  
 Drop in during the week and take a look at some of the titles published in various fields by the town's many literary residents. 
 There'll be a chance to meet and talk to some of the authors as well - and to pick up a book that you like the look of and enjoy reading it with a coffee.