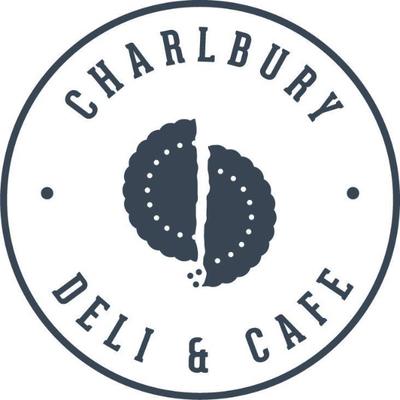 This event is in the past.
The Secret Exhibition 
Charlbury Deli & Cafe 
Saturday 8th - Saturday 15th    8.30 - 5.00 
Come along to see an exhibition of mini masterpieces by local artists. 
There will be painting, printmaking, drawing, sculpture and ceramics with around one hundred pieces on show. 
Purchase one of these original pieces of art ready mounted and framed for just £20 and the artist will then be identified. 
We would like to say a big thank you to all the artists who so generously donated their work to raise funds in support of the festival.