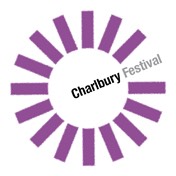 This event is in the past.
Corner House, Anne Downer Room 
10.00 - 12.30 and 1.30 - 4.00 
An opportunity to come in and see some of the museum's large collection of local archives that are not usually on display - land and buildings deeds, maps, surveys, photographs, shop billheads and accounts, school records, poor law records and more. 
We will also have access to family history databases. If you have a particular query, including your non-local ancestry, we will do our best to help. 
No charge, but a donation to museum funds would be appreciated. 
Enquiries to Diana or Peter Bennett, 01608 810197.