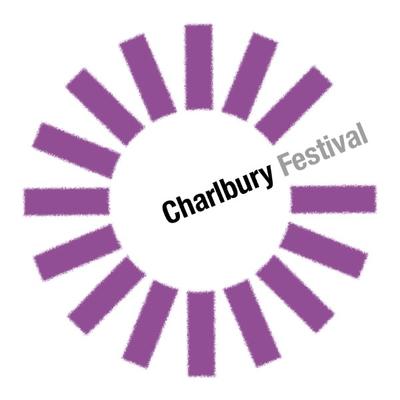 This event is in the past.
Memorial Hall 1.00 
Tickets £3.00 on the door 
Lifting the Latch: A Life on the Land is a book based on the life of Mont Abbott of Enstone 
In this extraordinary piece of social history, Sheila Stewart takes us into the life of Mont Abbott, who for nearly eighty years lived and worked on the land near the parish of Enstone. 
Created from a series of taped conversations, Lifting the Latch is a record of the joys of a country life that no longer exists and of the memorable cast of characters who took part in it, as well as a document that paints a grimmer picture of personal tragedy and rural hardship before the existence of the welfare state. 
After an introduction from the book's publisher Ed Fenton, the acclaimed actor Sam Dastor will read extracts from the book