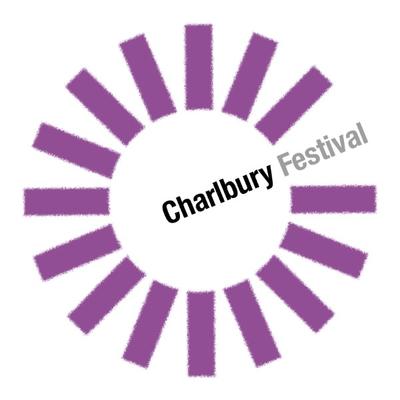 This event is in the past.
Meet at the Museum 11.00 
 Free, no need to book 
The walk will be led by local historian Barbara Allison A chance to walk around and through the town centre and investigate how we can tell it is a medieval town. On the way, we can also look at a few indications that it is older, possibly Anglo-Saxon.