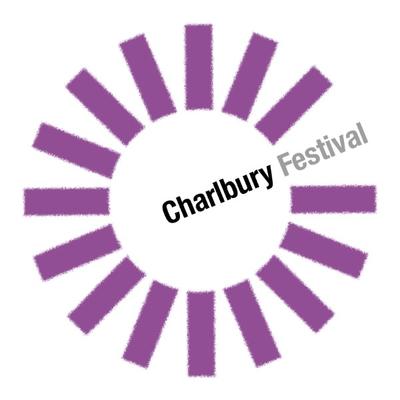 This event is in the past.
Memorial Hall 7.30 (doors open 7.00) 
Tickets £30.00 on sale now from Charlbury Deli and Cafe (cash only)  
Brickwork Lizards is an Arabic jazz fusion ensemble based in Oxford. The Oxford Times said: "they are one of the most creative, and certainly eclectic bands the city has ever produced." 
The Four Wordsmen Ed Fenton, Adrian Lancini, John Lanyon and Rob Stepney, will share the love they have for letting words go out to play. www.fourwordsmen.com 
Fab Cooks will create an evening of Moroccan food starting with meze - flat bread, with three bowls of home made houmous , baba ghanoush (aubergine dip), and cacik (yogurt and cucumber). The main course will be Tagine Bil Bartok Wal Loz (tagine of lamb with prunes and almonds) plus the vegetarian option which will be garbanzos con spinaci (chickpeas and spinach, saffron and smoked paprika) and couscous with herbs. 
Cash Bar: wine and beer £3.00 per glass