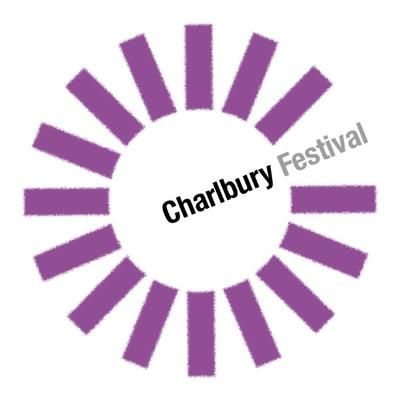 This event is in the past.
Printmaking and Music Behind The Bell Inn 
2.00 - 4.00   Free admission 
Steamroller Printmaking
Colin and Claire Bellamy will drive their steamroller from Witney to enable us to make giant linocut and monotype prints outside The Bell Inn. Their Wallis and Steevens Road Roller was made in Basingstoke in 1929. It worked in Catford, London for Wadhams, a local company. Prints will include a giant linocut made by local artists, monotype prints with the theme of rivers made by Charlbury Primary School and prints made from brass instruments after flattening them with the steamroller. 
The Charlbury Buskers 
The Bell Inn 2.00 - 6.00 
Come and hear some of the finest folk and contemporary musicians from Charlbury and surrounding villages, on an outdoor stage at this iconic town-centre setting. Suitable for all ages and tastes!