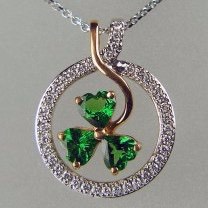 This event is in the past.
The meeting takes place at 7.30pm in the Memorial Hall. Our speaker for the evening is Helen Plumb, of Just Gems.
Helen is an internationally recognised gemmologist who is delighted to explain about the fascinating and complex world of gemstones. A gemstone enthusiast from an early age, Helen is on a mission to share her knowledge and love of gems.
Visitors always welcome to come along and join us for the evening and,  after the talk, enjoy a cuppa and a slice of cake. 
Learn more about Helen at https://www.just-gems.co.uk