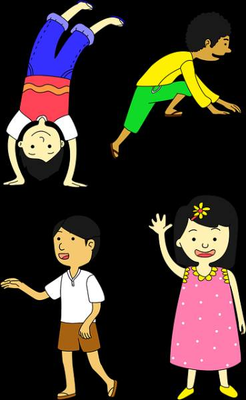 This event is in the past.
To replace the Wednesday Toddler Gym and Stay and Play sessions we are offering a Kid's Runaround in the main hall, similar to the ones organised by parents on Sundays. Parents must stay and supervise their children. It is aimed at toddlers and young children but primary school aged children can also attend.
17th April 11am-12noon
Only £1 per child
Staff or volunteers will be in attendance but  adults must stay with their children and make sure they behave and are safe!