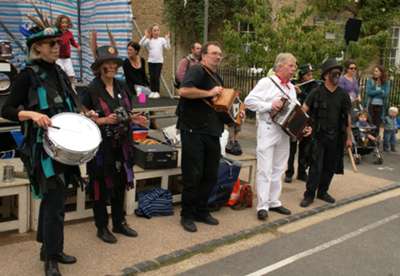 This event is in the past.
The Museum will be open all day, from 10.30 am until 5 pm on Street Fair Day, Saturday 15th September. Plenty of time to explore the five rooms and their contents, and only £1 admission (children free).
It will also be open from 2.30 to 4.30 pm on Sunday.
Walk on the Wild Side in Wychwood Forest and the Wychwood Project. and browse through the museum's photograph albums.