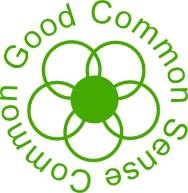 This event is in the past.
The distributed Bring & Take outside people's houses is next Saturday on 15 May but please bring your plug-in electrical items this Saturday to Janet's house at 23 The Green between 11am and 12 noon ONLY (no other time please). This will enable them to be PAT-tested in advance and made available next week from the driveway to the Memorial Hall (10-4). Please do not bring old-style big TVs, no-one wants them and they need to be taken direct to Dix Pit at Stanton Harcourt for recycling.
Organised by Charlbury Green Hub.