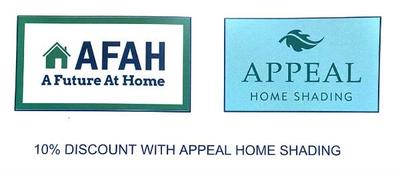 We've got a 10% discount for Charlbury people interested in new blinds or awnings for their houses.
If you or someone you know, struggles with opening or closing shading, electric blinds can help.
Future-proof your house - keep the heat out in the summer, and keep it in during the winter.
Call Miles - 07765 894 945
or visit - www.afutureathome.com/contact
Miles Walkden · Tue 5 Sep, 10:27 · Link