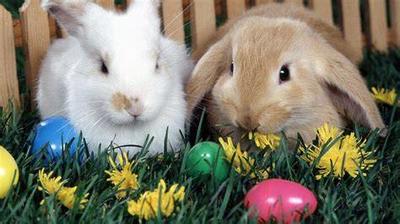 Hello! My name's Sophie, I'm 14 and I'm free throughout the School Easter Holidays ( 31st March - 17th April) to look after your pets if you're going away.
I really love animals and have had experience looking after small pets such as cats, hamsters and tortoises🐢
I can pop in to check on your pet/s twice a day if needed, to give them food, water and cuddles (and anything else they might need)  
I would appreciate a small payment but it really depends on how long you'd like me to look after your pets for 😊
Please contact me via the website.
I hope you have a lovely Easter!🌼🌻🌺
Sophie Gimeno · Sat 18 Mar, 12:45 · Link