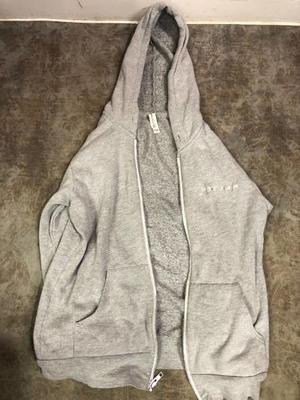 There are quite a few items of lost property this week. 
Please check the photos and item description below to see if any of these items belong to you. 
Lost property will be kept for no more than 14 days. 
Beyond the 14 day period, items will be taken away and, if they are in good condition, placed on our lost property table to be bought for a small donation.
1. Black hoody with green and yellow stripes
2. Navy blue, wool pullover
3. Oxfordshire cricket jumper - childs.
4. Purple waterproof jacket
5. Navy blue hoody with zip
6.Childs grey and white hoody, zip.
7. Toddlers toilet training seat - frog design
8. Light grey hoody. Hot jar logo
Madeleine Algar · Thu 24 Nov, 14:49 · Link