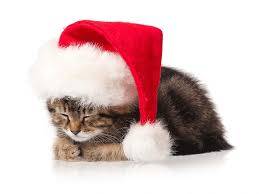 Hello again!
My name is Sophie and I would be happy to look after your pets if you are going away over the Christmas holidays.
I have experience in small animals such as hamsters, rabbits, tortoises, chickens and cats. I understand that some animals need a bit more love and cuddles during the winter so I'm happy to pop over and check on them up to 3 times a day. I'm available throughout the Christmas Holidays. 
A small payment would be appreciated, but is absolutely not necessary.
 Please get in touch via the website if you are interested, I hope you have a wonderful Christmas😊
Sarah Meadows · Sun 20 Nov, 12:43 · Link