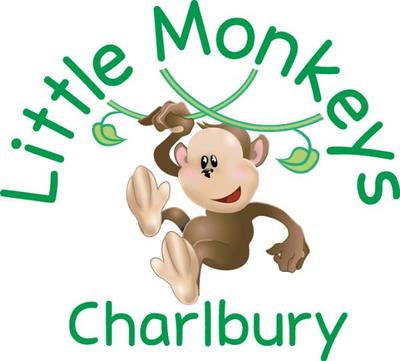 Nursery Apprentice required:
An exciting opportunity to learn while working in a nursery setting and to achieve a Level 2 in Childcare at the end of your apprenticeship. Little Monkeys Charlbury is looking for a nursery apprentice to work in our friendly family orientated day nursery. You will be supervised on a regular basis and your progress will be discussed. You will be enrolled in a nursery practitioner training programme to train to a recognised level 2 qualification.
Job role
Help with the care routines of the children, play and meet with parents under the direction of colleagues.
Interact with the children to support the children's learning and learn child development as it happens.
Prepare resources under the guidance of colleagues.
Set-up activities both inside and outside under the direction of colleagues.
Work as a team.
Undertake daily housekeeping jobs as required.
Hours 40 hours per week between the hours of 0730 and 1800 Monday to Friday. There is a 45 minute lunch break which is unpaid.
Candadates
Flexible and adaptable to be able to work with different age groups and different staff.
Able to observe practitioners and learn to work as part of a team.
To have the ability to put into practice the routines you have observed and to incorporate your studies in your work with the children.
Friendly and willing to learn.
Co-operative and willing to take a full and active role in all duties including cleaning and housekeeping.
A desire to learn about how children develop, grow and learn.
Resilient and able to overcome challenges.
Open and willing to share concerns and questions.
Qualifications required
GCSE English, Maths and (preferably ICT) at Grade 4 or above, preferred but not essential.
Safer Recruitment
As you will be working with children, we will carry-out an Enhanced DBS check. We will also require two satisfactory references from either employers or teachers at a college/school you have attended. The referee cannot be anyone to whom you are related or a friend of the family. An interview will be carried-out prior to a job offer being made and a confirmed job offer will only be made after satisfactory references and a clear DBS certificate are received.