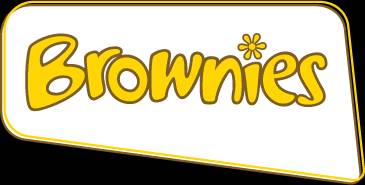 Chadlington Brownies have continued to meet over the last year over Zoom and then face to face from May '21. We have lots of fun together: craft activities, games, singing, camp fires,
sleep-overs & pack holidays to name but a few.
We meet on Monday evenings, 6-7pm at the Chadlington Memorial Hall.
If your daughter would like to join or come for a taster evening please contact Janet Monk on 07789 334578
Andy Maclean · Tue 31 Aug, 13:57 · Link