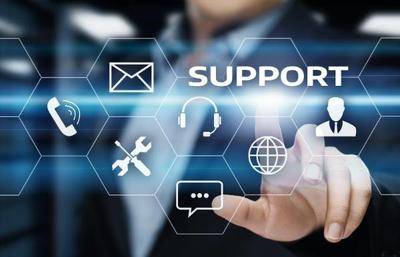 This advert was posted 88 days ago and may no longer be relevant.
If you (or someone you know) would feel less isolated, bored or empowered if you had your computer back up and running, I'm looking to help the Charlbury community by offering free IT support.
Software, hardware maintenance
Backup, recovery of data, safe disposal
General technical help (Anything really)
I'm currently on furlough and live in Charlbury. Free support offered to Charlbury residents only. Email Sherif on accurax@gmail.com or call, text, WhatsApp 07889090904
And yes FREE but please feel free to give to charity (NHS or Charlbury based would be great). I've helped a few people now and have had great outcomes.
Sherif Akil · Sun 10 May, 20:04 · Link