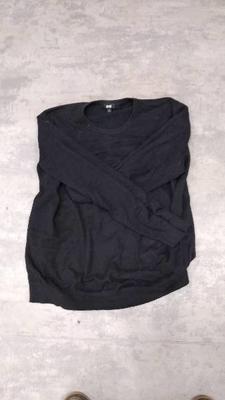 This advert was posted 241 days ago and may no longer be relevant.
This is a message for the person who came in to claim the striped t-shirt & black jumper.
The lost property bin had been relocated due to electrical work being carried out when you came in, it has now been found and your items are waiting for you to collect. Our apologies for the inconvenience you may have been caused.
MARION GREENFIELD · Fri 6 Dec 2019, 15:31 · Link