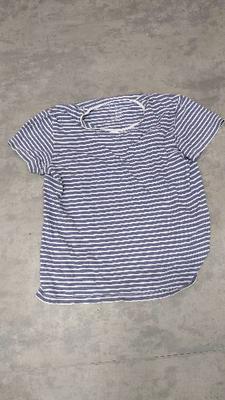 This advert was posted 250 days ago and may no longer be relevant.
Today in Lost Property we have a man's black jumper
A large blue & white striped t-shirt
These two items may belong to the same person as they were found together
N.B. Items can only be kept for 2 weeks, owing to space restrictions, after which it will be either sold or sent to charity. Please ask at reception at the Centre if you wish to claim your property.
MARION GREENFIELD · Wed 27 Nov 2019, 23:08 · Link