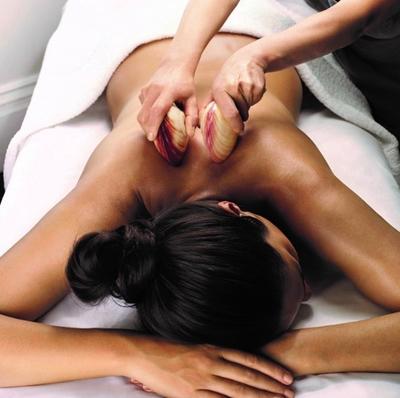 This advert was posted 256 days ago and may no longer be relevant.
L A V A✨S H E L L✨M A S S A G E✨
Today we launch our new treatment lava shell back massage! 
We have an introductory offer of £36.00 for a 30 minute treatment, saving £10.00! Promotion ends 30th November 2019.
What is lava shell massage?
Lava Shell massage is a type of heat treatment that uses Tiger-striped clam shells as a massage tool, their unique shape enables the therapist to work deeply into tension and knots if needed. The heat is produced by inserting natural ingredients that are non-toxic and biodegradable into the shell. Enjoyable for anyone with tense muscles, as the heat from the Lava Shells will gently relax and smooth away knots.
01608238200 or pop in and see us on sheep street, Charlbury. 
Becky Claridge · Mon 28 Oct 2019, 16:50 · Link