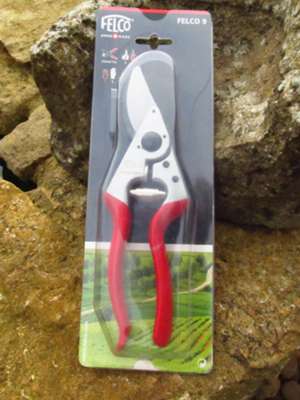 This advert was posted 171 days ago and may no longer be relevant.
Professional-quality Felco Model 9 secateurs for sale. Unused and in their original packaging. Note that these are for use by someone who is left-handed. We are looking for £30 for them.
Contact Simon or Rhona on 811414.
Simon Walker · Mon 5 Nov 2018, 19:10 · Link