Coming Soon: Plant Swap
Saturday 8th October, 10am-12pm, Memorial Hall
The 2021 Garden Society Plant Swap was a huge success and will be returning for 2022 at the Memorial Hall. This is an opportunity to bring any spare plants or seeds you may have or take away something for your own garden. Time to start thinking about any plants you may wish to divide or spare plants you might wish to share!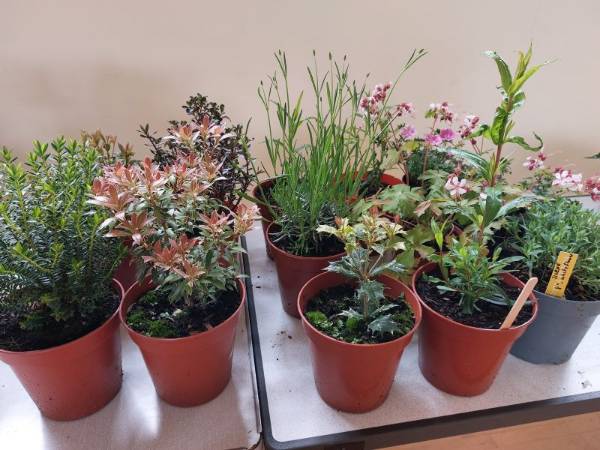 Plants are free (and no obligation to drop off any plants before taking something away) but donations are welcomed to support our local greening projects.
If you have plants to donate, and prefer to bring them in advance, please leave them behind the lowered hedge in the Corner House garden from evening of Friday 7th October.
Teas, coffees and homemade cakes will be available to enjoy as your browse.
For information about the Charlbury Garden Society, see our website at:
http://www.charlburygardensociety.org.uk/