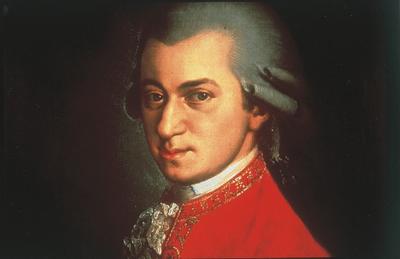 Mozart Oboe Quartet with James Eastaway, Lucy Russell and friends
Charlbury Memorial Hall, Sunday 20 March 3 pm (doors open 2.30).
The oboe quartet is one of Mozart's most exquisite pieces, and will be played for us by a group of early music specialists playing on original classical instruments.
Tickets £12 (£6 under 16s) will be available at Cotswold Frames from mid February. Bookable now by phoning 01608 811558 or email nick.parker@cooptel.net
Visit Charlbury Refugee Action Group's webpage here to read our Covid Safety precautions. To join our mailing list or to donate to CRAG please click here.