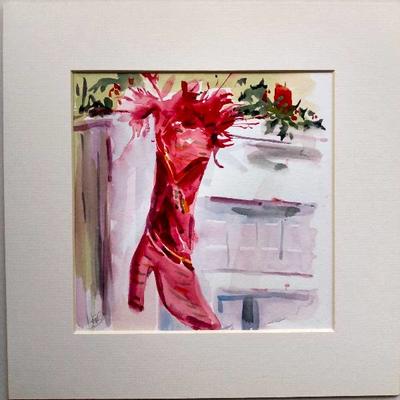 This event is in the past.
VICTORIA BULL: WATERCOLOURS
Exhibition continues in the Deli Cafe until 30th November. Monday to Saturday 8.30 - 4.30
Victoria will be present on Saturday morning 27th November 10 - 1, and looks forward to meeting visitors.
Framed and unframed pictures for sale.
Email veebullje@gmail.com for further details.