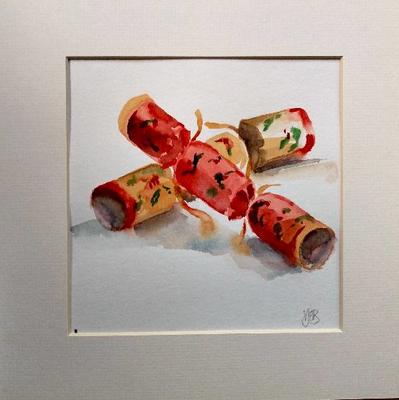 This event is in the past.
VICTORIA BULL: WATERCOLOURS
22 new and recent paintings are on display in the cafe room in Charlbury Deli throughout November. Still life, landscape, and Christmas scenes, all for sale at affordable prices, ideal for presents.
8.30 - 4.30  Mon - Sat
1st - 30th November
The artist will be present on Saturday morning, 27th November.
For further information email: veebullje@gmail.com