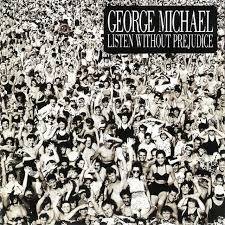 This event is in the past.
After 18 months of COVID silence, we're back!
Usual place - the back bar of the Rose & Crown.
Usual time - every Wednesday from 8pm.
So, come and join our first re-gathering to enjoy some fine ales and 3 classic albums, which had we been able last year we could have celebrated their 50th, 40th and 30th anniversaries:
Bridge Over Troubled Water - Simon & Garfunkel (1970)
Kings of the Wild Frontier - Adam & The Ants (1980)
Listen Without Prejudice - George Michael (1990)
Escape life's relentless schedule with a great group of friendly, like-minded music lovers.
FREE ENTRY / NO MEMBERSHIP FEE
Anyone & Everyone welcome!
Ideas and requests for each weekly theme welcomed. Please contact Jos at cbymusicclub@gmail.com