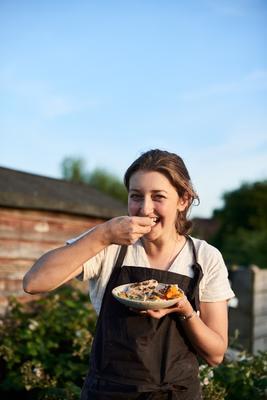 Join us for a celebration of summer at FarmED! The evening will start with a tour of the farm, followed by a four-course feast prepared by our very talented guest chef Hannah Thomas of Herbs & Wild, using all local, seasonal British ingredients – most of which will come from our own kitchen garden. 
Book through the website www.farm-ed.co.uk
https://www.farm-ed.co.uk/event-details/midsummers-feast
We are a not-for-profit organisation based at Honeydale Farm, a diverse 107 acre mixed farm in the Cotswolds. Our mission is to provide learning spaces and events that inspire, educate and connect people to build sustainable farming and food systems that nourish people and regenerate the planet.