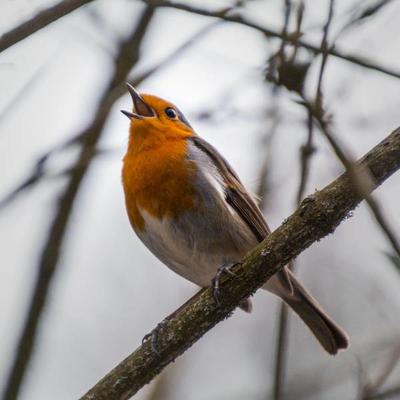 This event is in the past.
Are you keen to learn more about the birds of the Wychwood? Join Louise Spicer and Christine Elliott on 9th May for a friendly, interactive walk and learn to identify birds by their songs and calls. 
The first walk will begin at 9.15am and the second at 10.45am. Each walk will last around 75 minutes, starting and finishing at the Rose and Crown in Charlbury.
Due to COVID we can only welcome 10 people on each walk (two groups of five), so advance booking is essential.
The Wychwood Project requests a donation of £10 per participant.
Find out more and book a place here: http://www.wychwoodproject.org/cms/content/learning-and-courses-0