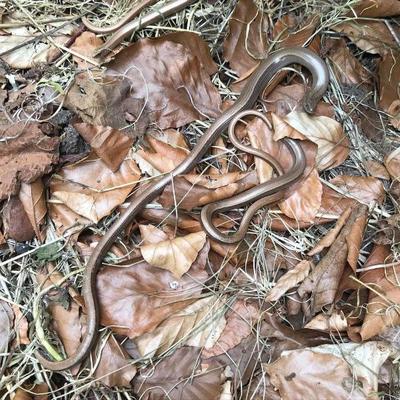 Learn all about Oxfordshire's reptiles with expert herpetologist Neil Clennell. You'll learn about our native reptiles' preferred habitats, feeding habits, physiology, conservation status, and behaviours, and (hopefully) see some too.
The Wychwood Project is currently surveying reptiles at Wigwell Nature Reserve. As well as discussing reptiles in general and answering any questions you might have, Neil will show you round the survey and talk you through the thinking behind it. 
The reptile walk will run from 11am to 1pm. Places are limited to 5 people. 
Find out more and book here: http://wychwood-project.mitingu.com/reptile-survey