Charlbury Garden Society - Plant & Seed Swop
When you begin to sow your annual seeds this year perhaps you could pop in a few extra!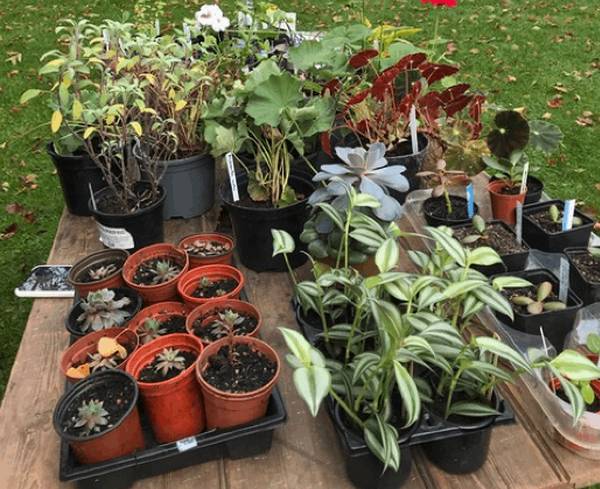 We are aiming to repeat last October's Plant & Seed Swop on the Playing Close on Saturday 8 May as long as local restrictions allow. So, if you are still dividing perennials or have any plants you want to get rid of to create space, then please keep them to one side. 
Plants and seeds will be free but we will be asking for donations for the Corner House and Memorial Hall once again.
Watch this space and our website for more info as the date approaches!
http://www.charlburygardensociety.org.uk/events/plant-seed-swop/